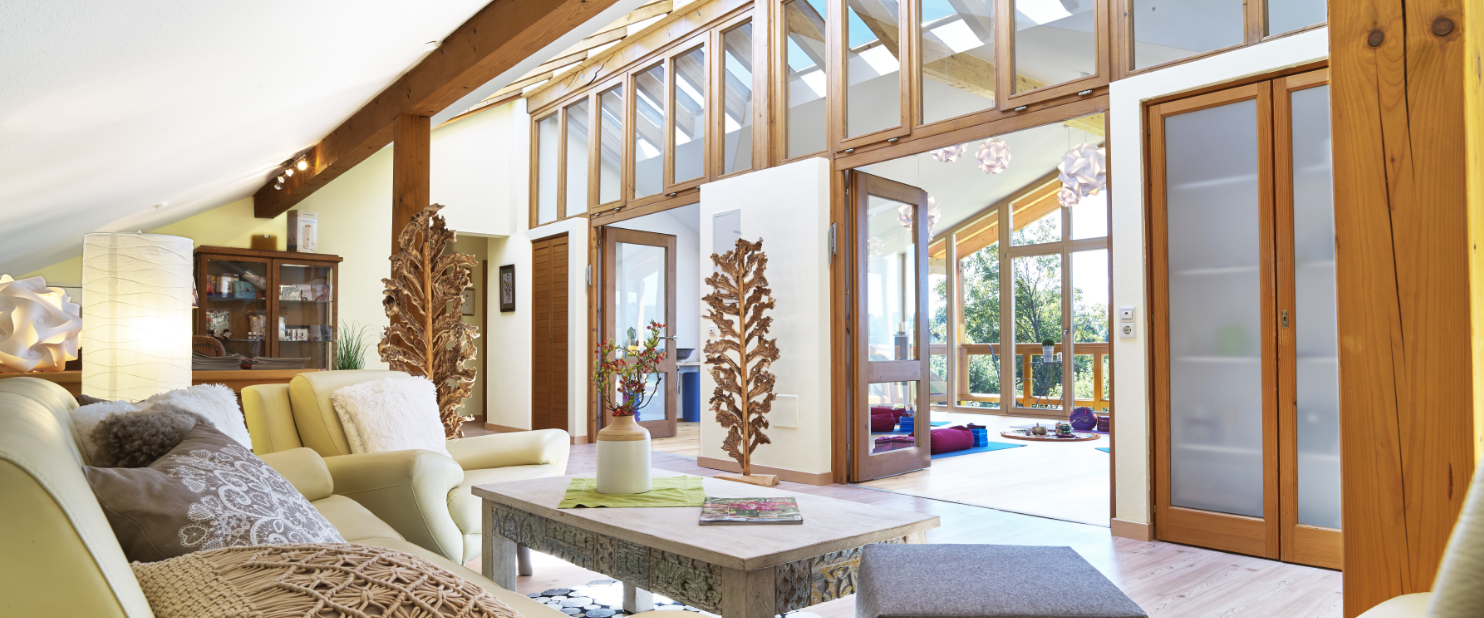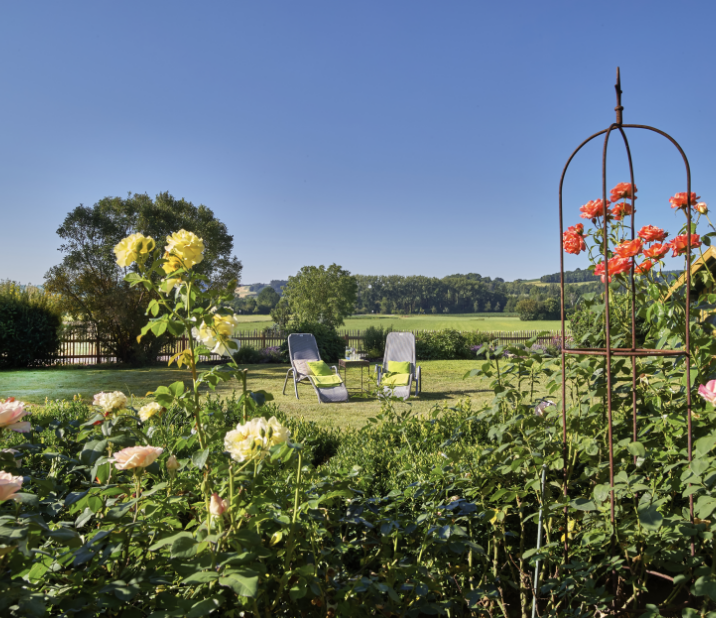 Give yourself a few days away from the noise. The beautiful landscape and natural interior of our hotel will help you to regenerate your body and spirit. Enjoy long walks, set aside time for yoga, wellness or hiking. We offer everything you need for your dream vacation.
We invite you to visit us and feel all the charms of staying in our hotels.
Your Family Kenneweg


Our hotels are located in Bad Birnbach, in the district of Rottal-Inn, in the state of Bavaria. Natural beauties and parks surprise all visitors, for whom this tourist destination is more than a dream come true.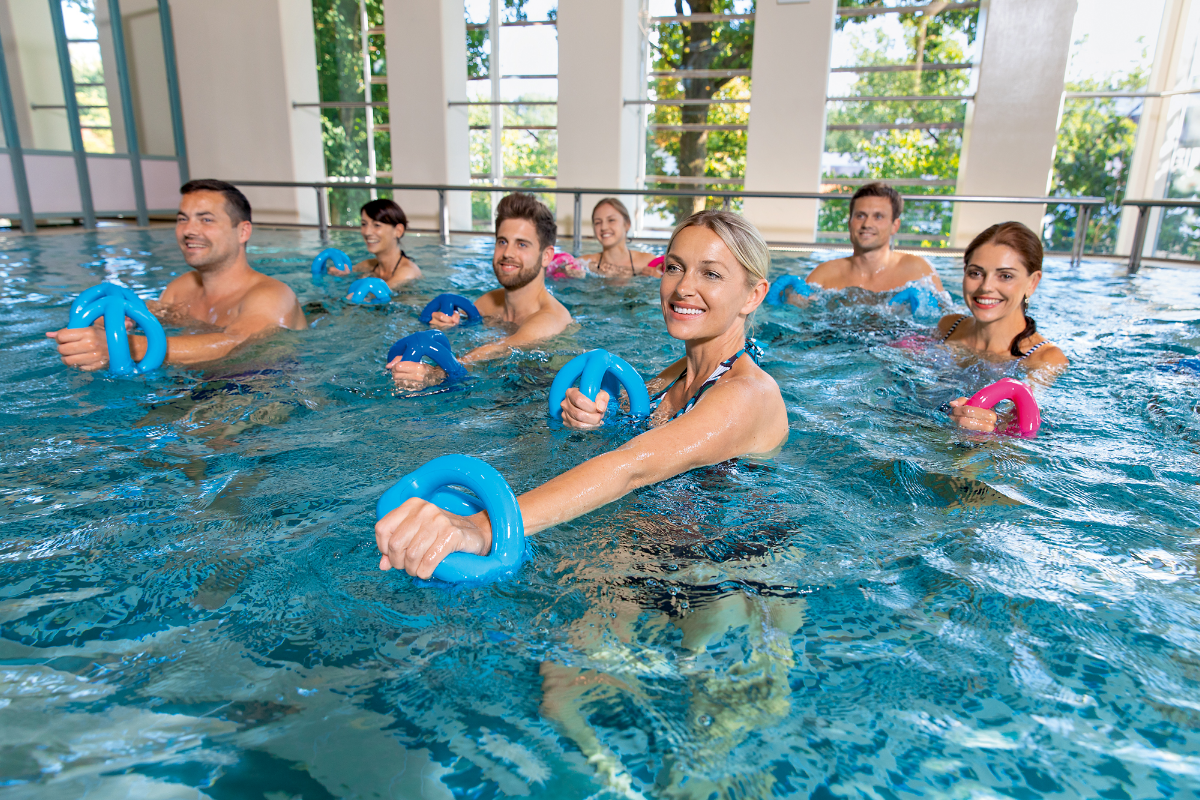 You've probably heard that the best thing about the Bad Birnbach is Spa Rottal Terme. We confirm that this is true. In fact, this spa has the longest thermal water cycle in Europe. So, if you are looking for health tourism or just have a relaxing holiday, you will be in the right place. Our hotels are only a couple a minutes away from the Spa.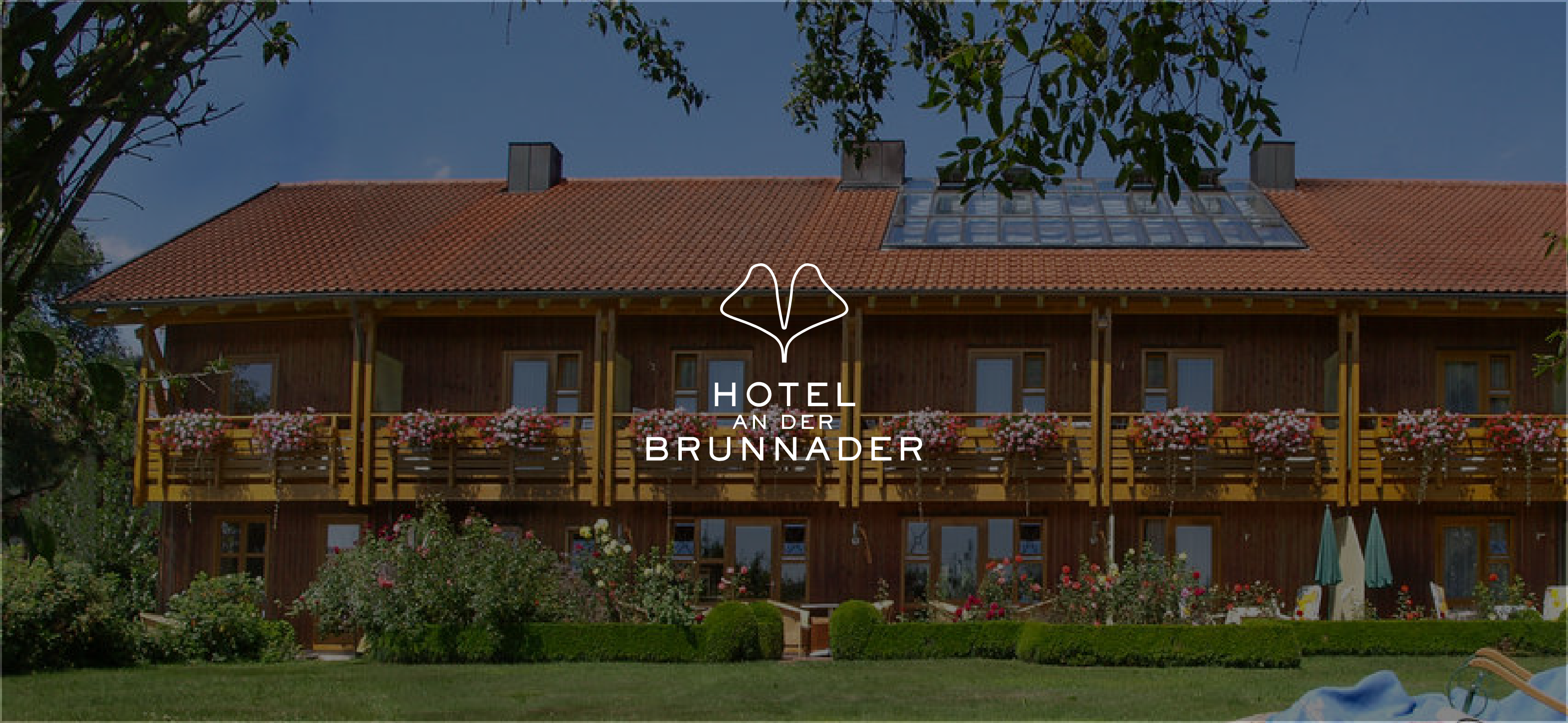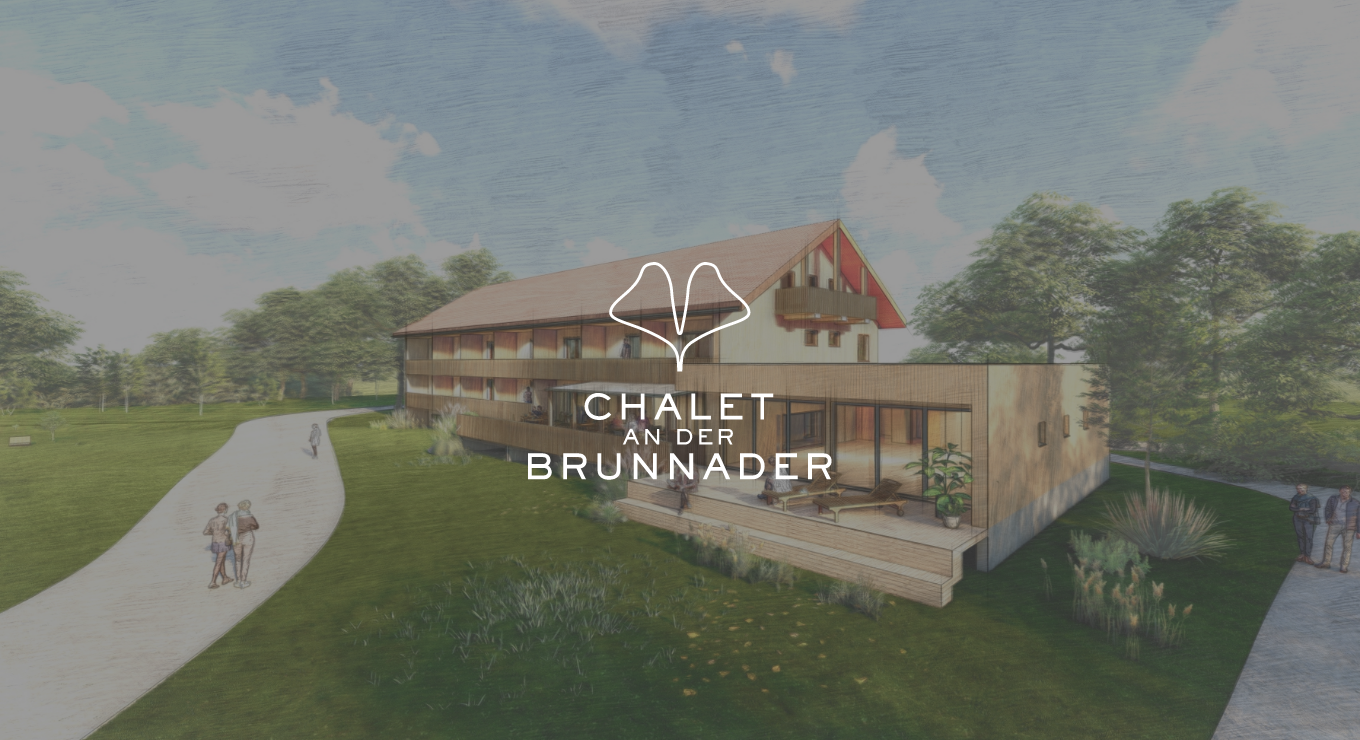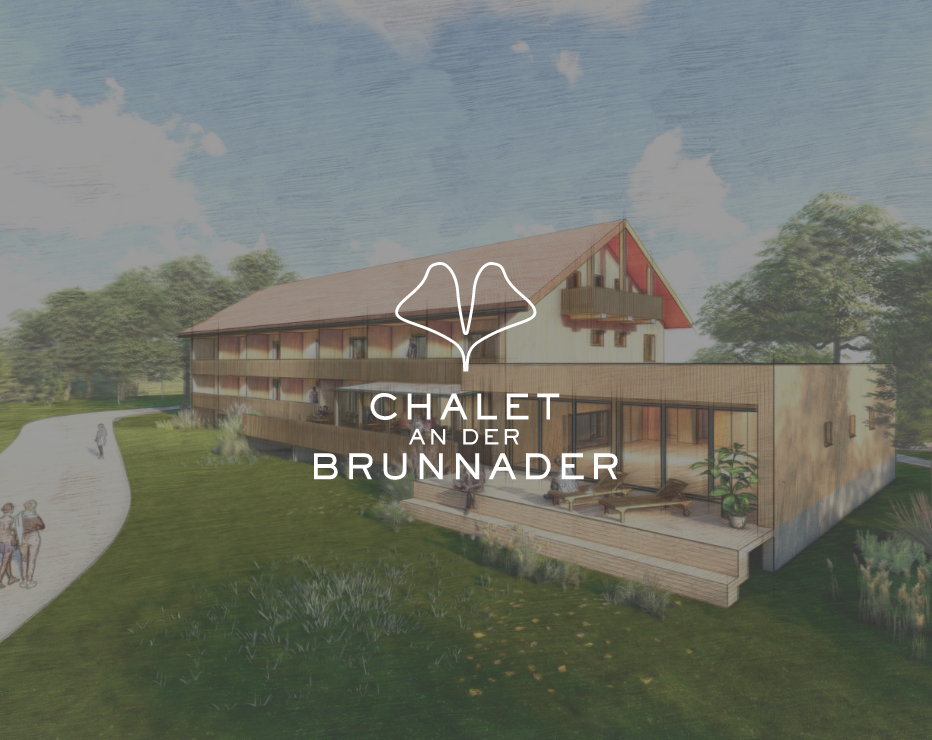 "Caring for your body, mind, and spirit is your greatest and grandest responsibility. It's about listening to the needs of your soul and then honoring them."– Kristi Ling

For centuries the ginkgo tree and leaves have been seen as a symbol of peace, hope
and vitality, aiding to its continued presence throughout human history. The gingko has vibrant green foliage when it is fully grown, which changes to a stunning golden hue in the fall. Underneath it, it leaves a lovely skirt of fallen, yellowed leaves. You can experience it's beauty in one of our gardens.