Our history, projects, values and team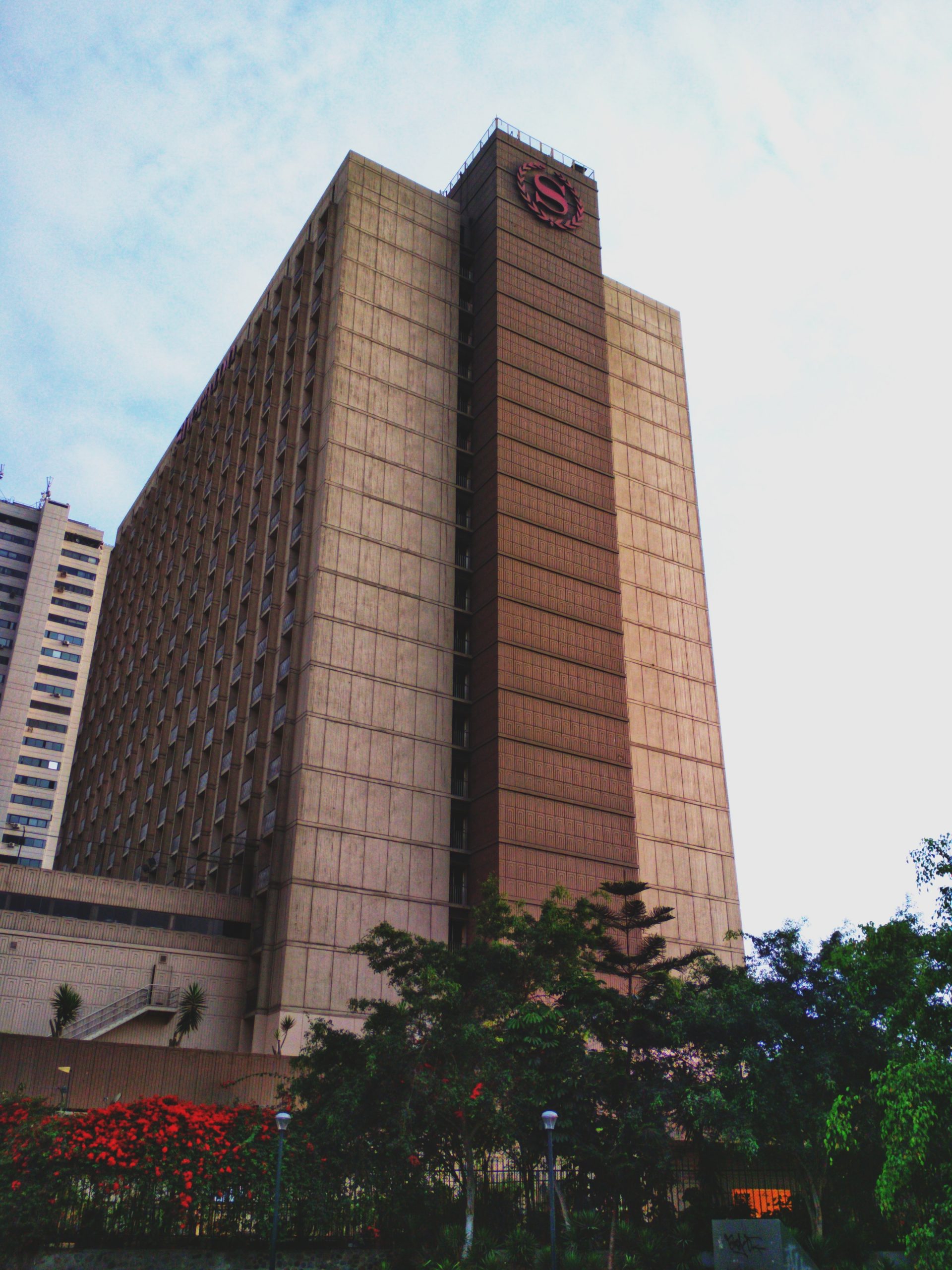 Who are we and what is our mission?
Fusce ornare vitae purus dictum volutpat. Sed auctor tortor eleifend quam porttitor, eu imperdiet mi blandit. Nulla ultricies luctus consectetur. Mauris felis orci gravida ut orci non porttitor auctor leo. Vestibulum ante ipsum primis in faucibus.
Orci luctus et ultrices posuere cubilia Curae; Sed finibus, libero eu tincidunt elementum, sapien diam convallis lectus, eget sollicitudin augue metus ac sapien. In sollicitudin dapibus dignissim. In tempor sollicitudin nisi eu accumsan.
We have years of expertise in operating, fixing, and improving hotels of all types, sizes, and brands.
K2C Hospitality delivers a tailored, consulting approach with coherent and innovative solutions that guarantee the stability and growth of your hotel.
We are equipped with the knowledge and expertise necessary to achieve long-term profitability and growth.
Years of experience
in hospitality
With decades of hotel management experience, we meticulously assess each property's existing situation and competitive position in order to devise and implement a strategy for unparalleled success. Our goal is to increase revenue to the top line and increase market share for your hotel. Every day and week that we manage your property, we focus on enhancing your sales and revenue creation by using best practice tactics.
 We've built solid working partnerships with franchisors and make full use of their training, marketing, sales, and revenue-generating activities. For any hotel to be successful, each of these variables must operate in unison, and this is where K2C's operational knowledge comes in useful for you, the hotel owner.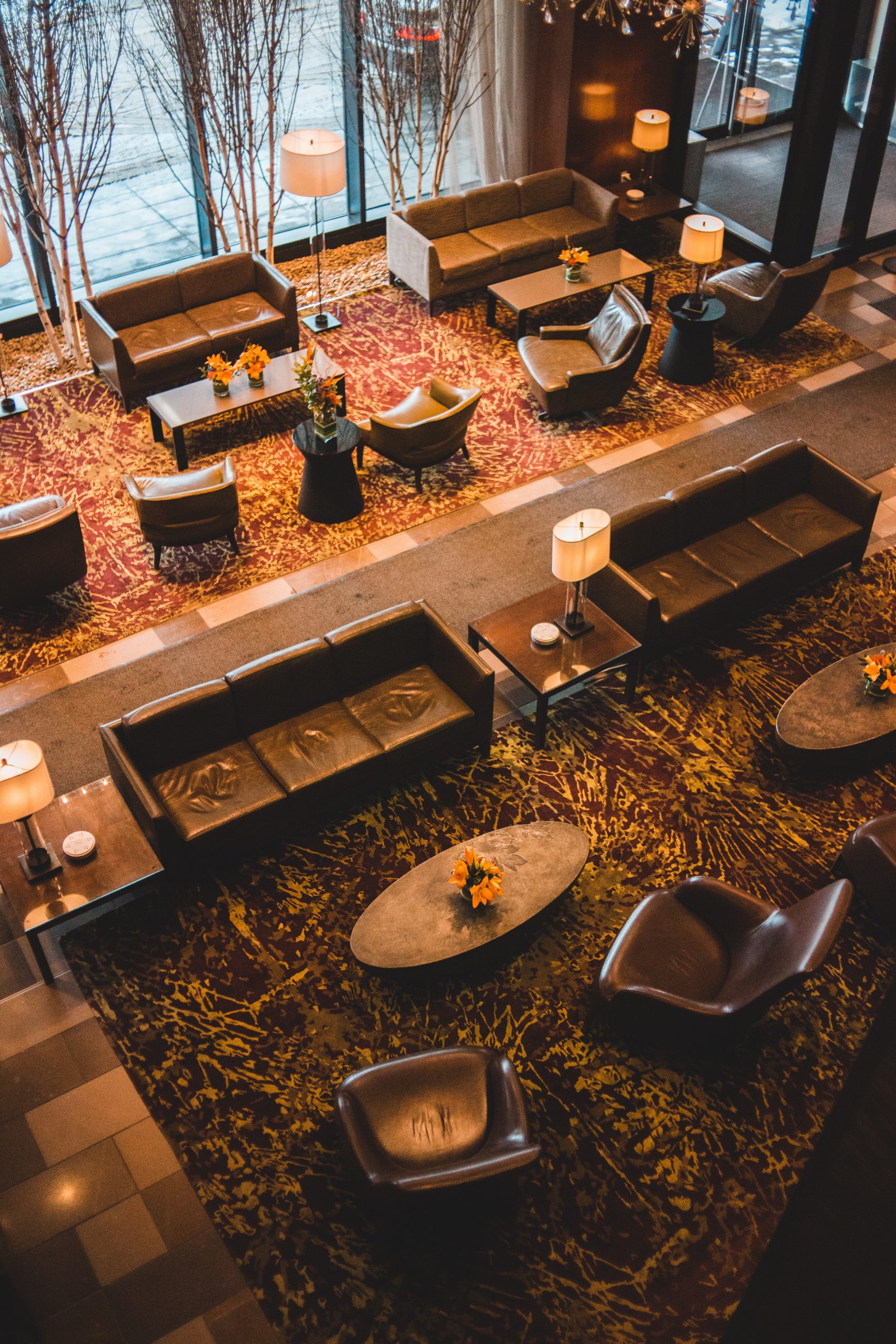 In the ever-changing hospitality market, the K2C hospitality team is one of a kind. On average, the executives have been working together as a management team for nearly 20 years. Over 30 hotels in nearly 10 states have worked with K2C hospitality.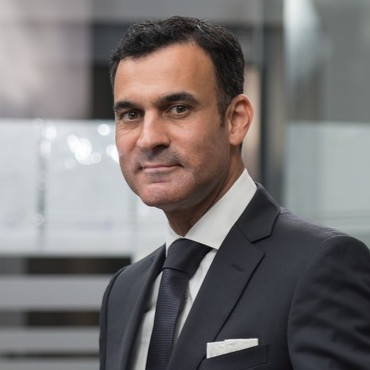 Kayhan Kilit
Founder & Managing Partner
As a founding shareholder, Kayhan directs the fortunes of the company. his focus is on business development & strategic goals and high-level organizational tasks.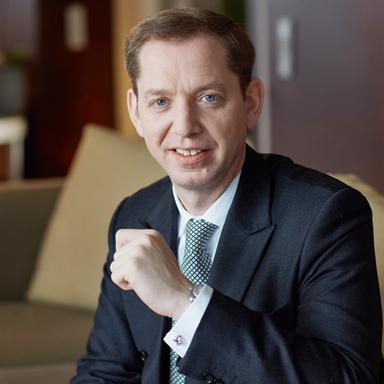 Karsten Kenneweg
Director Of Operations
As partner operations, Karsten has outstanding experience in the area of operations and openings as well as conversion & renovations projects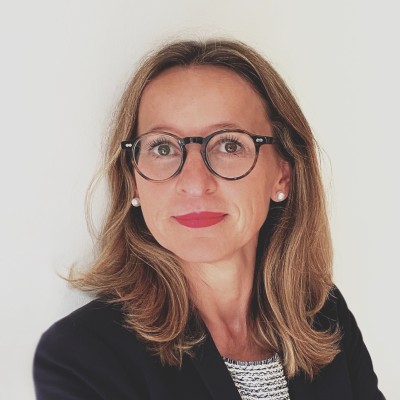 Patricia Holler
Partner Interior Designer
Our head of interior design with her outstanding expertise and reputation has led hotel projects from 3 to 5+ and being the former head of the interior design team of Marriott International supports our growth.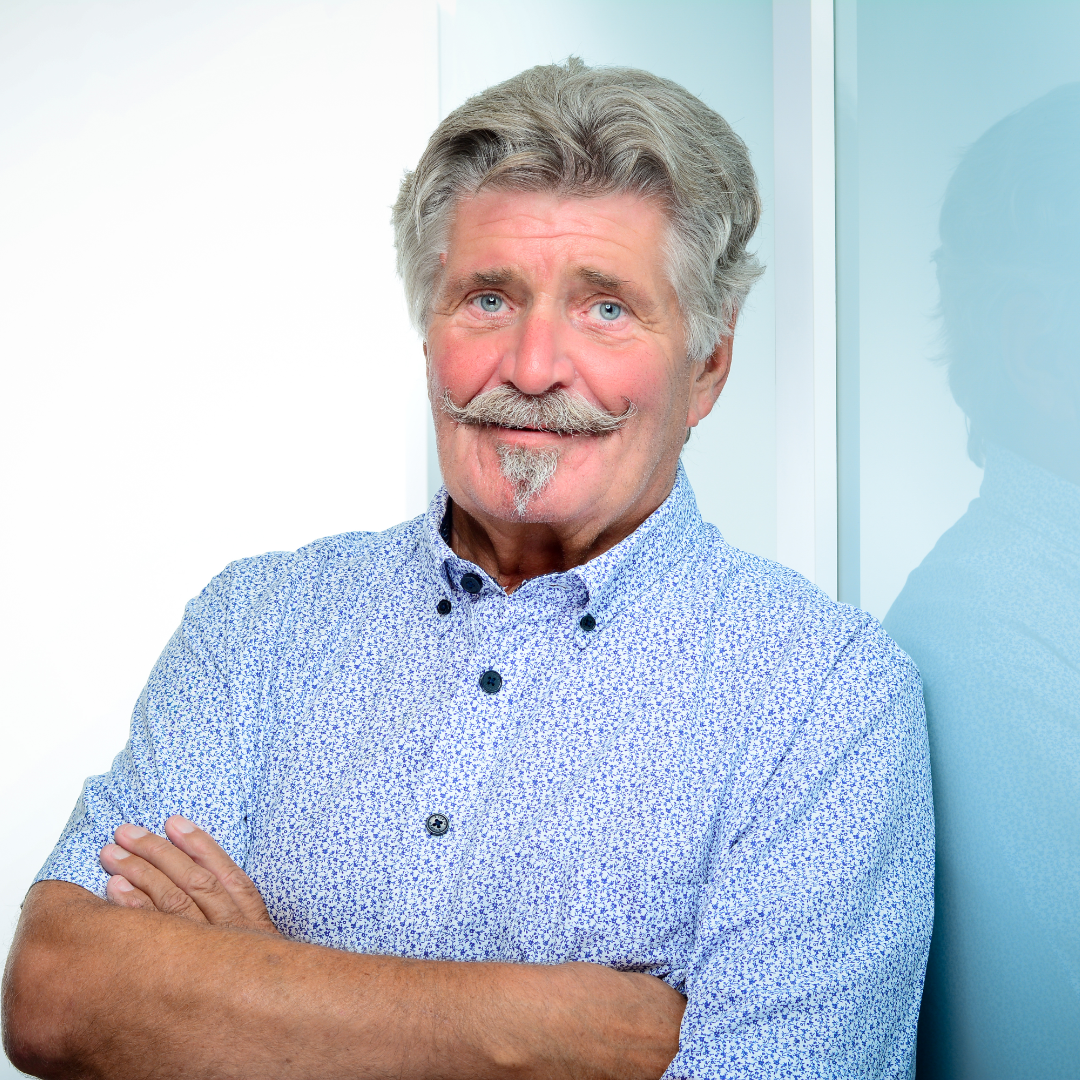 Armin Scholz
Director Technical Services
Heading the technical department assists our partners in all technical relevant areas. his broad and deep knowledge guarantees a reliable source and makes sure to have a solution for any technical challenge.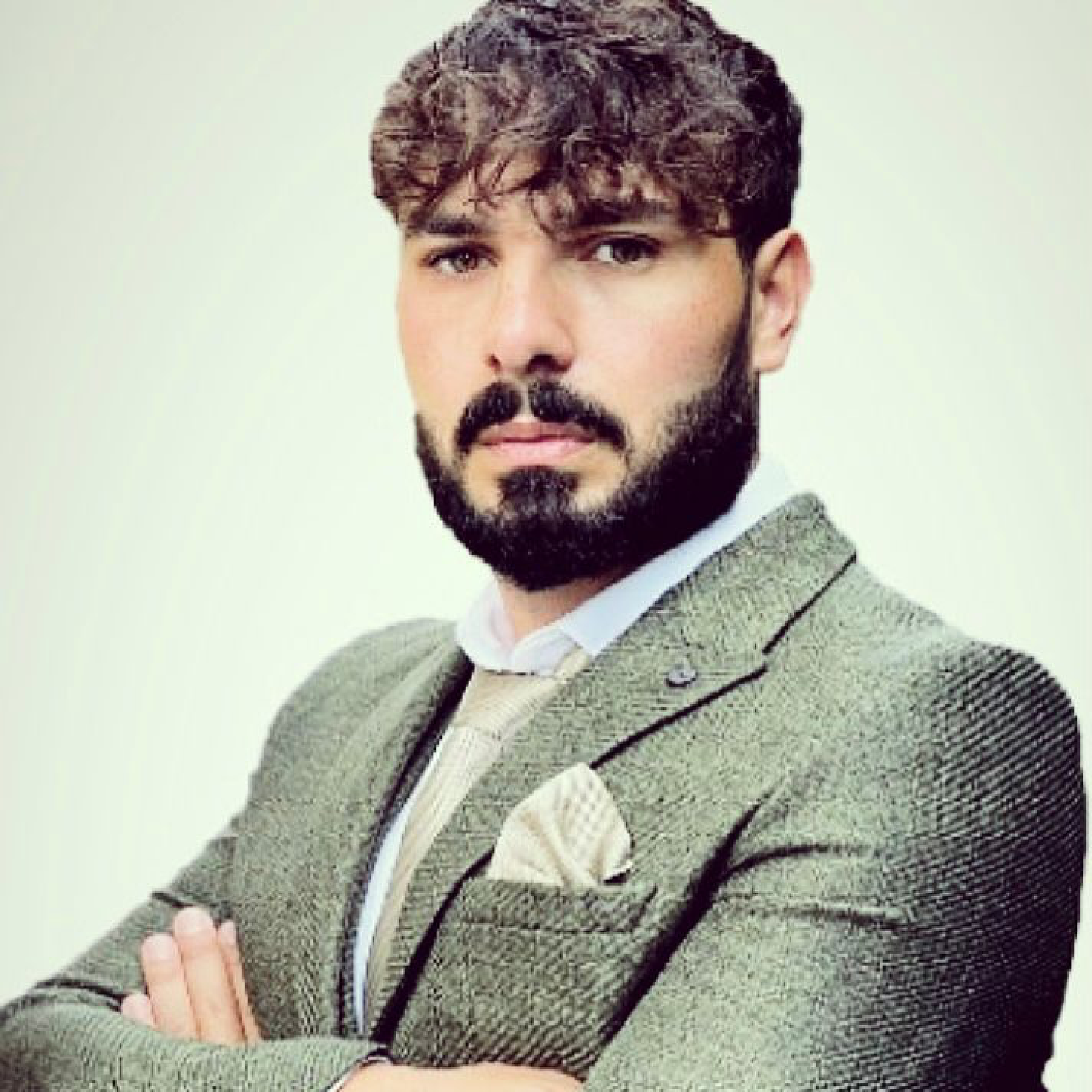 Tolgahan Kilit
Business Development Manager
Tolgahan is excellent asset in identifying new business opportunities in order to generate revenue, improve profitability and help the business grow.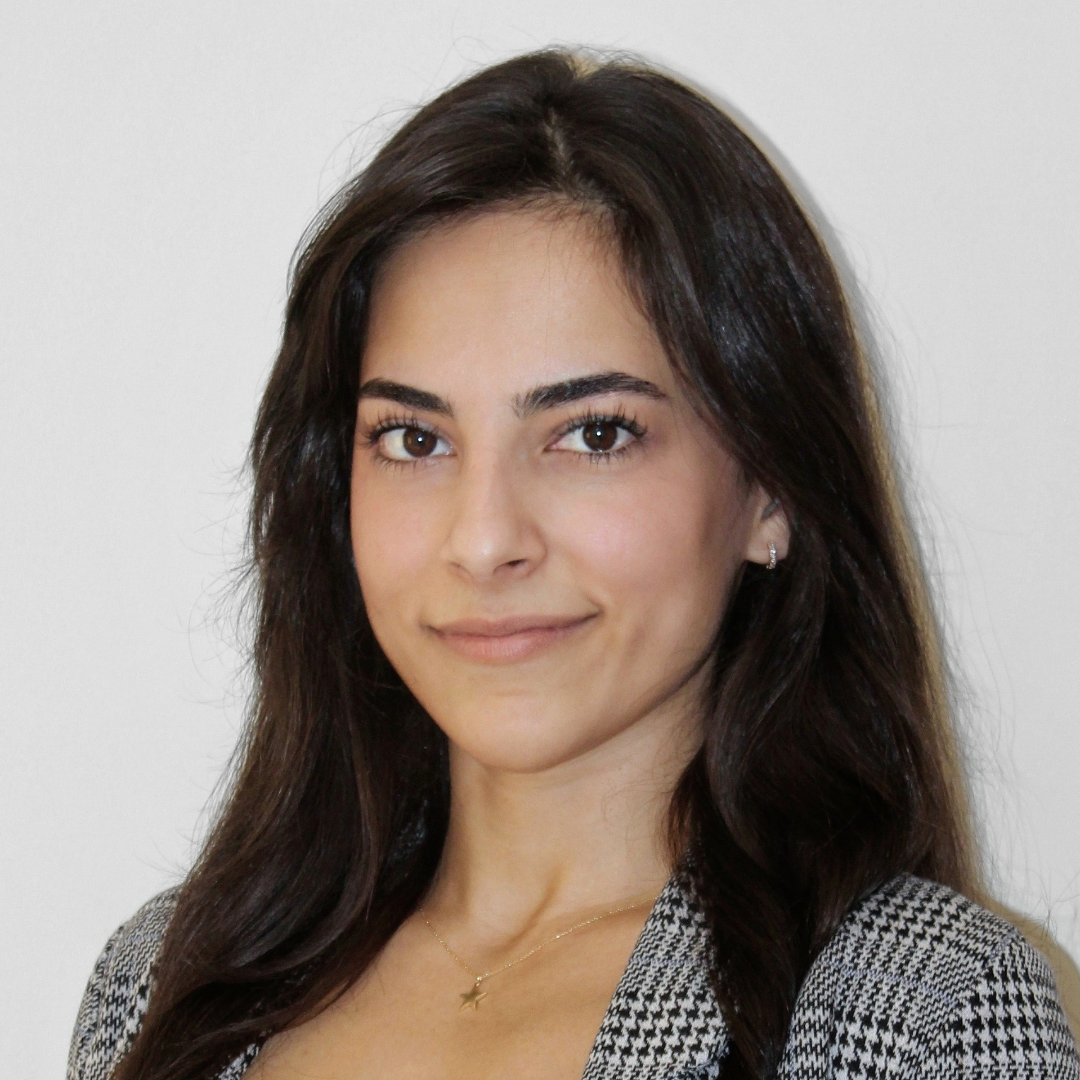 Elif Ünal Türe
Recruitment Specialist
Elif is finding the best employees for our company. She evaluates candidates and their resumes, conducts interviews, and builds a network of potential employees.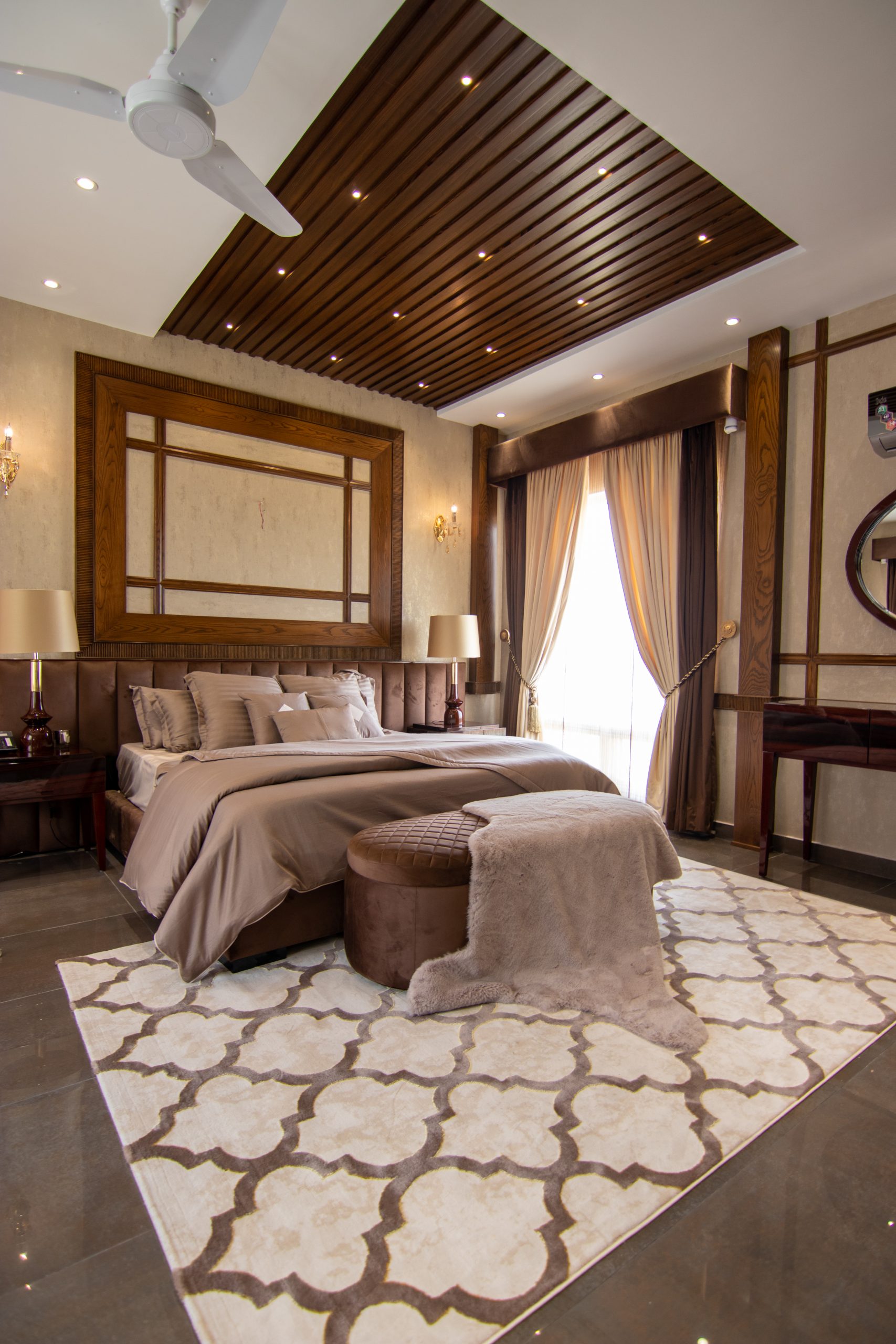 We are adaptable. We respond well to new situations and preserve our efficacy in ever-changing environments. We approach our work with an open mind so that we can fine-tune our strategy in every circumstance. We work with a no-limits mindset as visionaries and risk-takers. We're always on the lookout for more. We are tenacious and resolute. We believe in giving it our all. We know how to get to our goals. 
Make the best decision for your hotel – contact us!
We look forward to demonstrating to you how your hotel may achieve long-term success!